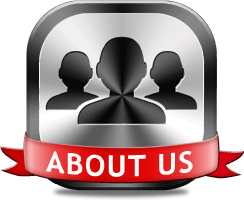 We have an ownership team that is top notch. Among them is Duane Gallup, former CEO of Go Digital DDS, and President of Arlington Computers Service and Consulting. Another owner is Tommy Carter former President of Vital Technology Solutions. Our ownership Team that has the combined I.T. experience of over 55 years. Between just the owners they have an average of over 7 years experience in dealing specifically within the Dental Market.
What does this mean to our dental clients? Simple, we have the experience that help us quickly deal with issues that are most relevant to you.
Vital Technology Group is an employee owned company. All employees are eligible to become owners after a brief trial period. This helps you, because you always have an owner, not just an employee, taking care of you and your systems. We feel like ownership is what makes the difference between an apathetic technician, and someone that is treating you like their job depends on it. At Vital Technology our employees are right where they want to be, serving you!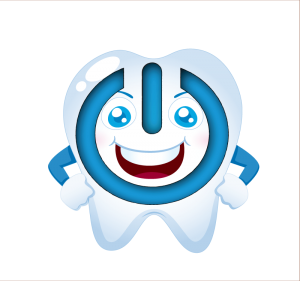 Digi DDS: Digi is our mascot. When you see him on our literature or on our website, it's a good idea to see what he's pointing out. He will direct you to some of the hottest topics and most important subject items, that are often over-looked or dismissed. Digi's name is also our phone number. (855) DIGI-DDS.
Positon open for Part Time Service Technician, may move to full time for right candidate. Position will require candidate to have their own car, computer and basic hand tools for repairing computers. Successful candidate will be responsible for handling remote support calls using their own computer allowing them to work from home. When needed candidate may have to visit client sites for on-site repair of computer issues. Candidate will be responsible for documenting all work and accounting for their time, and must work well within a team environment, yet be able to work independently as needed all while communicating with central office in a professional manor. We are looking for extremely sharp troubleshooters that may want to move into a full time position.
Download application here in M/S Word or here for PDF.
About Us
was last modified:
April 20th, 2016
by