Are you building a new Dental Office? If so, you are at the right place to get your computer, phone, camera, audio and video solutions. Dental office construction design and planning is stressful but your dental computers and network doesn't have to. We take the stress of of you and make sure your network and computers are ready to go when the dental office construction is finished. If you are looking to open a new practice for a single doctor or a group practice we are the right solution for you. In 2017 we helped open over 30 new practices. 
Whether you are building your first practice or your fifth office, Vital Technology Group has customized solutions for you. We have a complete team made up of Certified Microsoft System Engineers, along with other Certified Professionals, installers and service technicians to assist you from early consulting, to design, installation and service after the sale.
When you call VTG and need to consult, we send out our veteran System Designer. Back in the 1990's he helped his brother, and sister-in-law setup their new practice, as well as some of his best friends with their practices. Now he offers his services to you. He understands what you are going through, and the challenges every new dentist faces. He will meet with you and discuss your plans, your desires, and your budget constraints. From there he can quickly put together a bid for your project to get your project moving quickly. VTG is price competitive with all of the major Dental I.T. firms, while offering additional features many other firms leave out. Such as Domain aware systems, monitored anti-virus, and disaster recovery as a service. Our goal is to design a computer network within your budget and design it with future needs in mind.
Pre-Consult

Every new office starts with a consult. Typically VTG will ask the client, or clients contractor to send us a copy of your plans for the office layout.

Consultation

After plans have been reviewed, then there is a meeting between VTG and the prospective client, usually in-person, but sometimes by web-meeting. In this meeting we discuss budget, clients wish list, clients must-have list, and discuss options that are available.

Bid Preperation

Back at VTG's office, your rep will design your basic network, along with several options you may also want to consider.

Presentation of Bid

The first presentation of our design and quote is always in person. Here we go over the particulars of the job scope and the cost. Usually there are several changes at the clients request, as real dollars are now associated with options and needs.

Revisions

This is an important step. As this network is something you will live with for many years. We don't rush this process, because we want to ensure you get what you really need to have an efficient and reliable network with all the bells and whistles you want.

Job approval

Once the revision process is complete, you should have a final bid of the computer network you want and need.
Phase 1

VTG does all new construction jobs in three phases. In this phase we run all cables prior to walls being closed up and while the ceilings are still open.

Phase 2

Typically after the painting and floors are done, and after cabinets are installed, we come in and finish the cabling, install the network rack, and punch down the network.

Phase 3

Around the time you expect to get you Certificate of Occupancy from the city, we come in and install all of your computers, and network gear. We start up your system, install your Practice Management software, your imaging software and integrate them together. Often we also integrate your phone system as well. When finished, you are ready to go to work. We also come by after you open to make sure you and your new staff know how to efficiently use your new computer system, and go over the backup/disaster recovery system.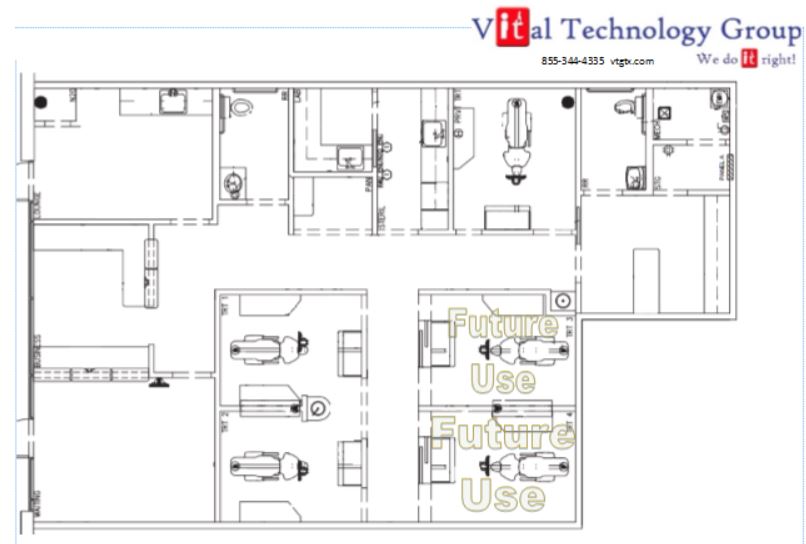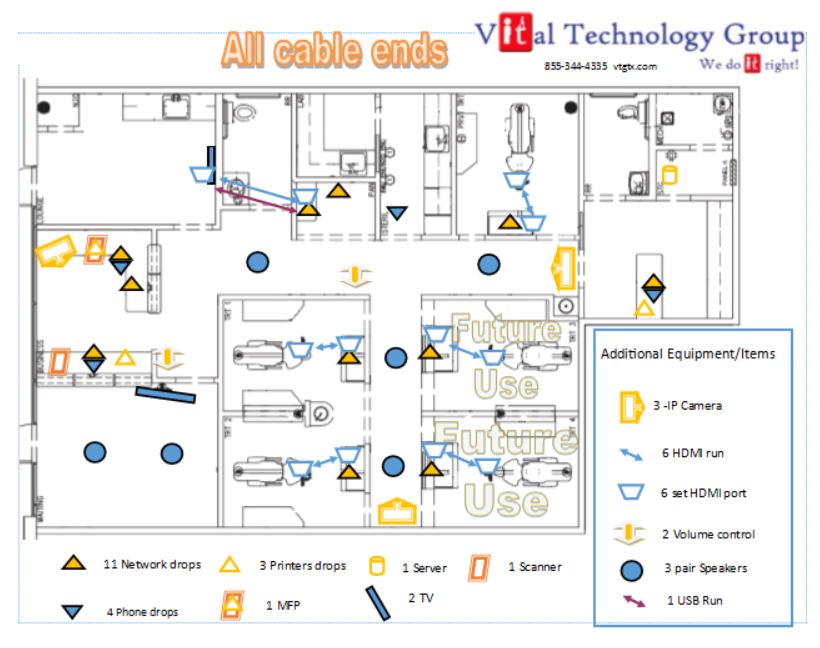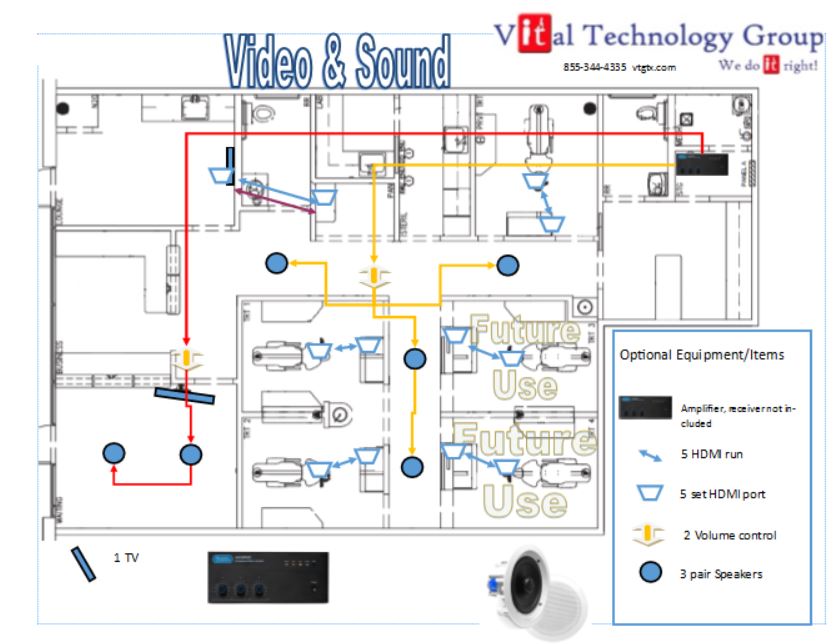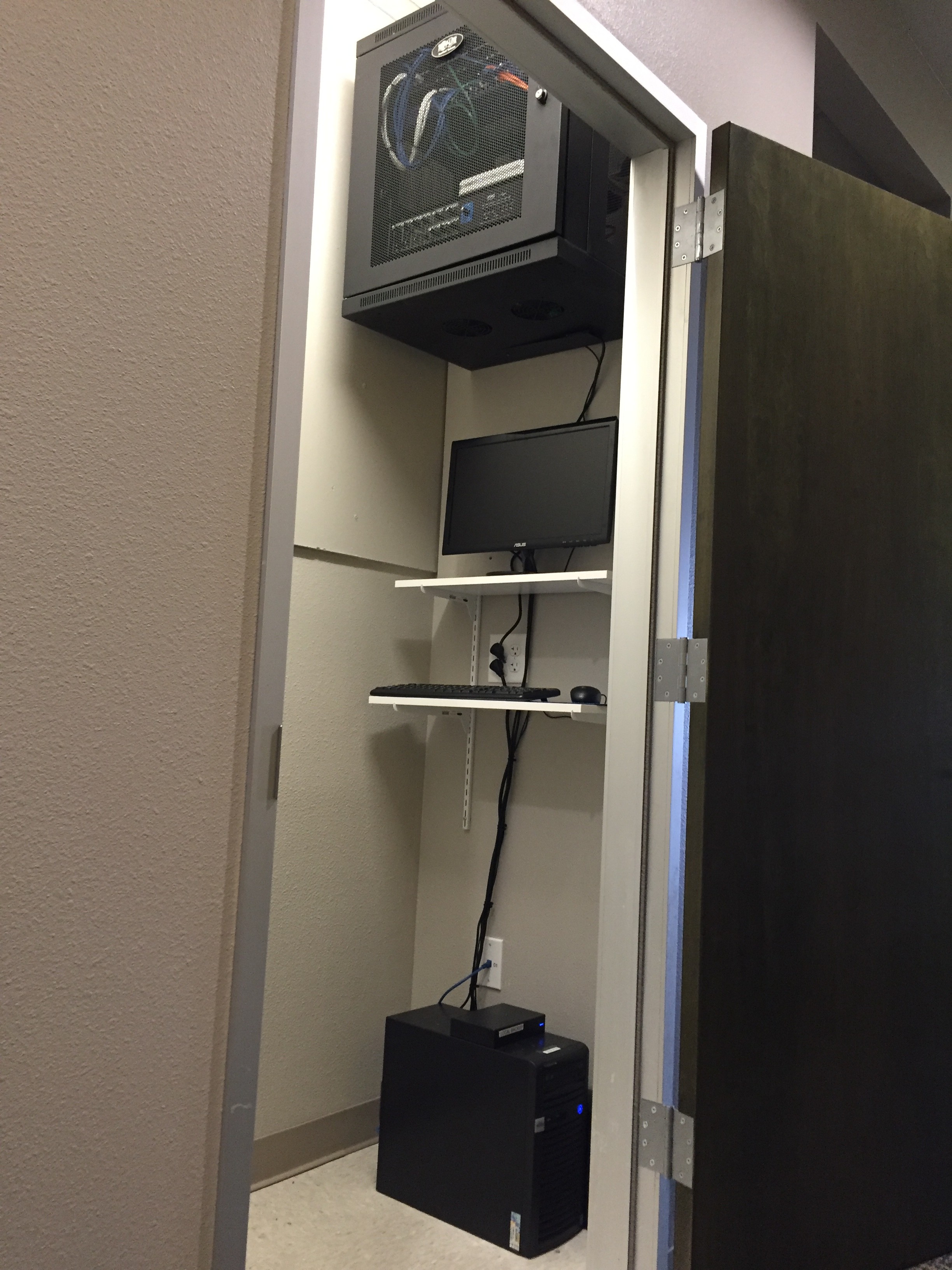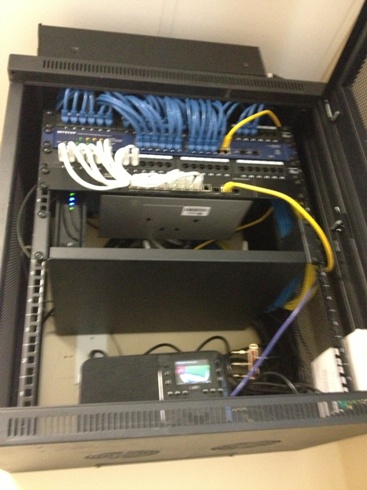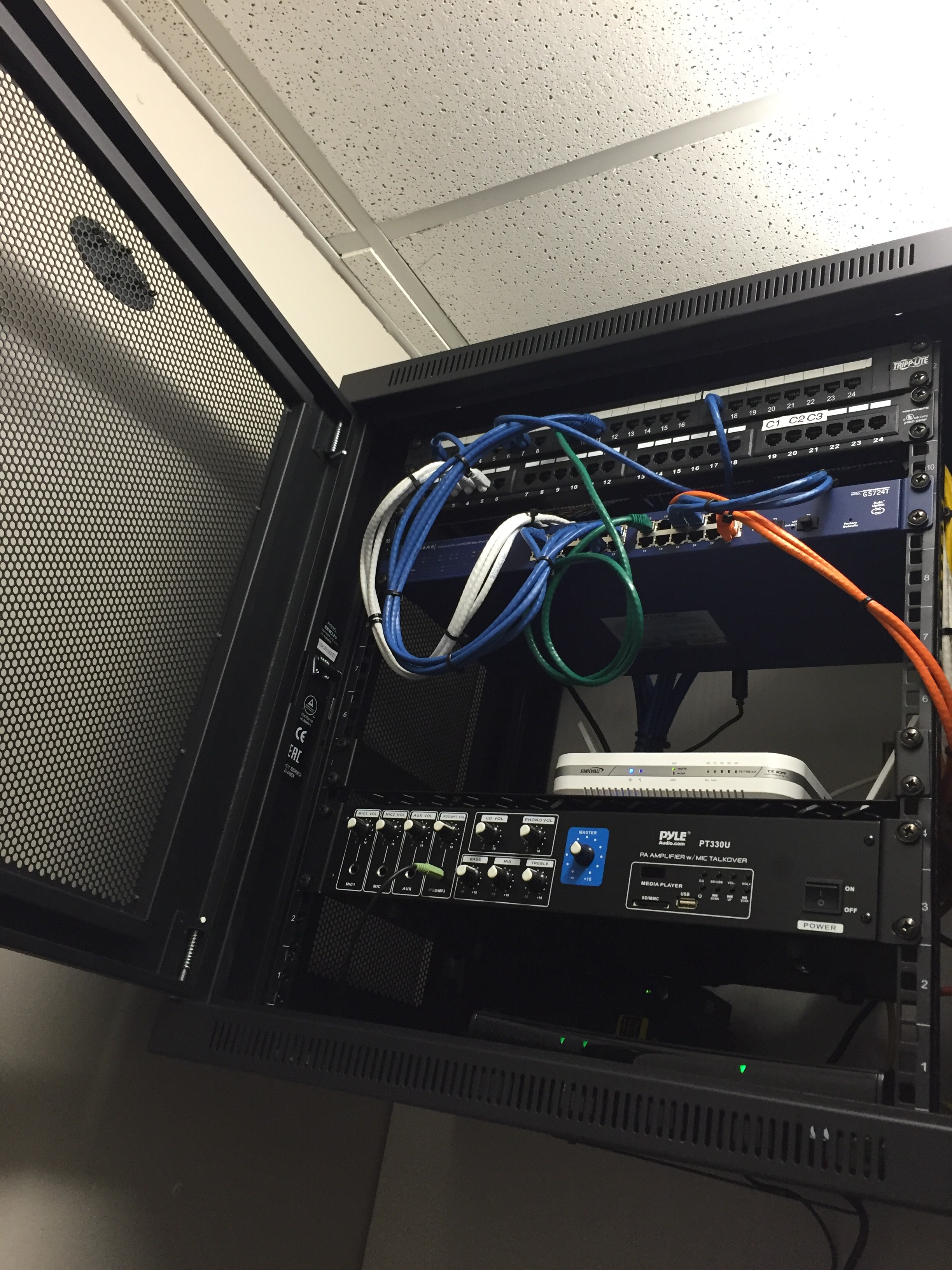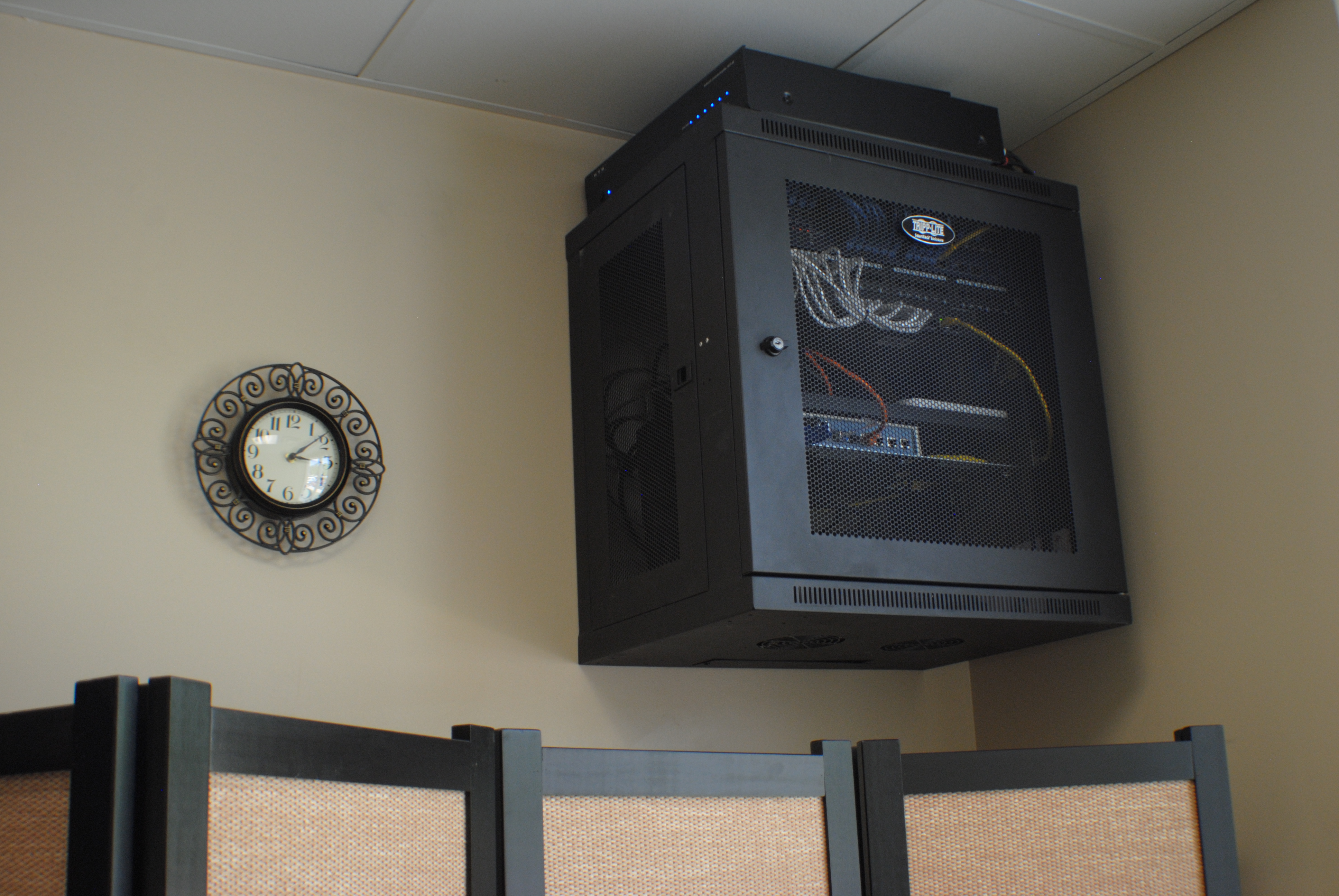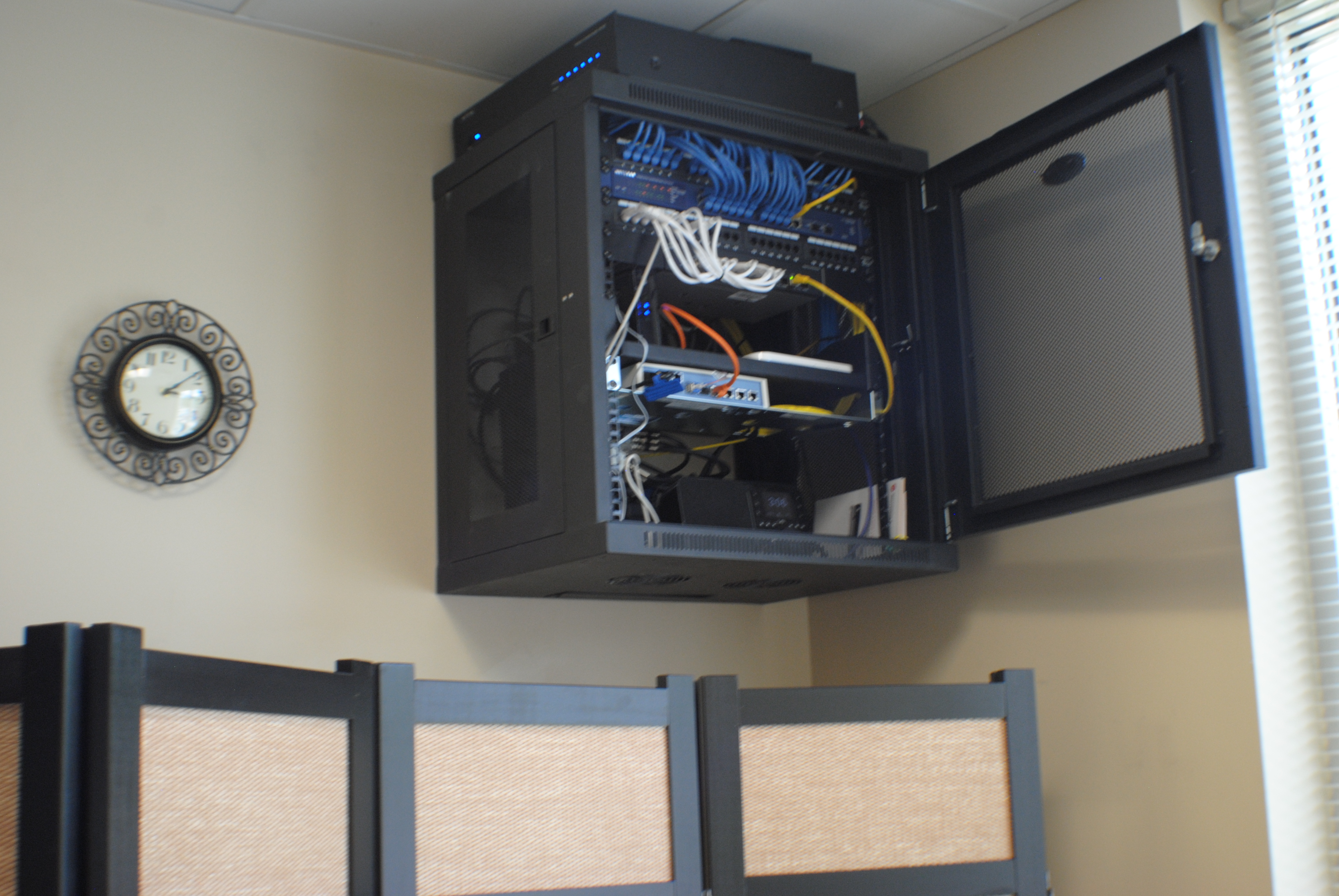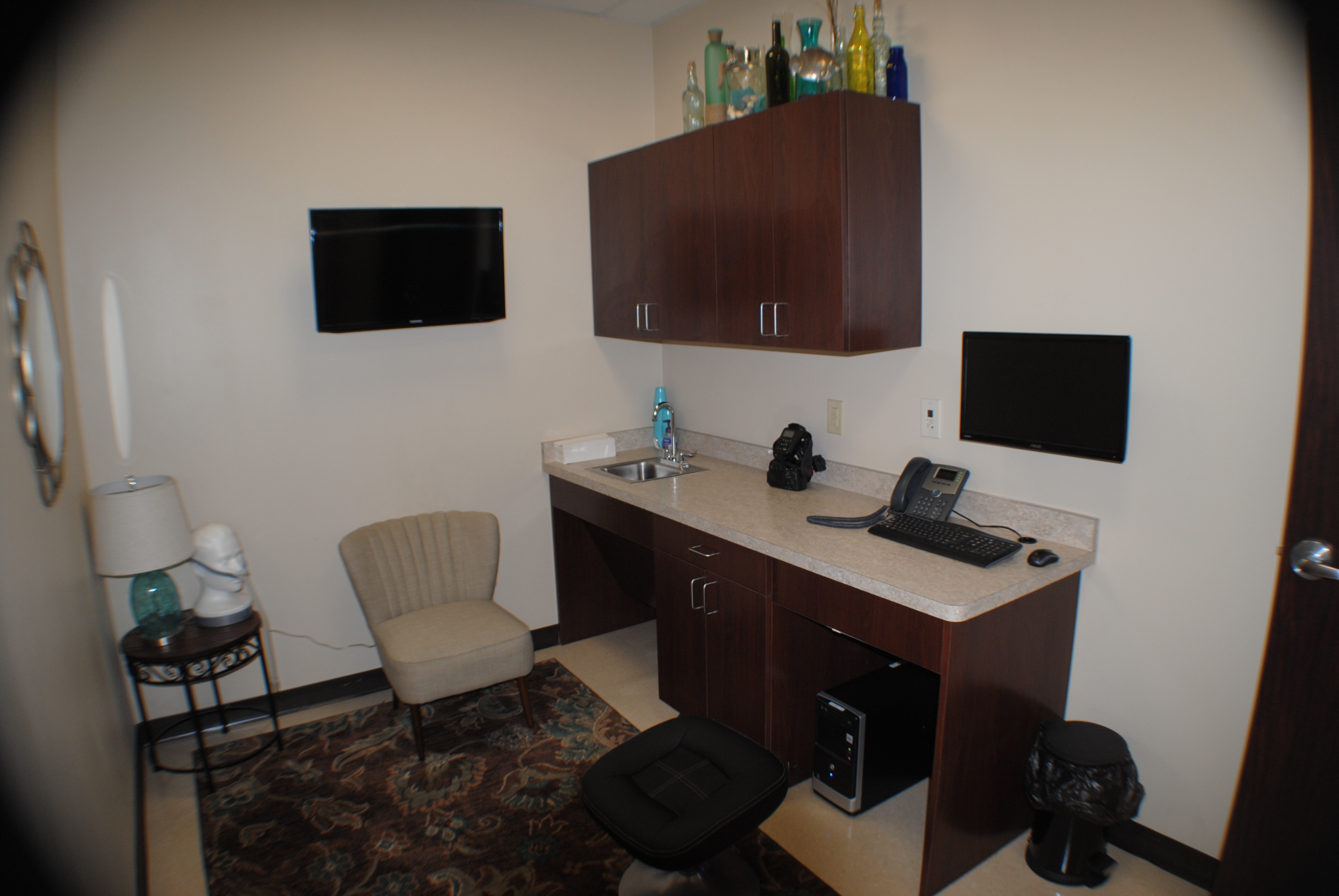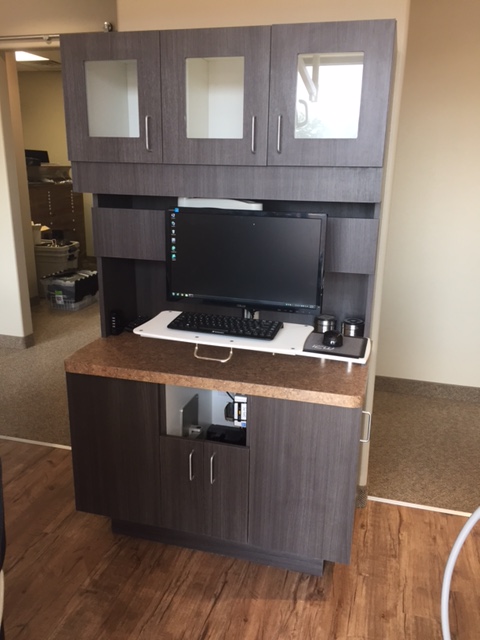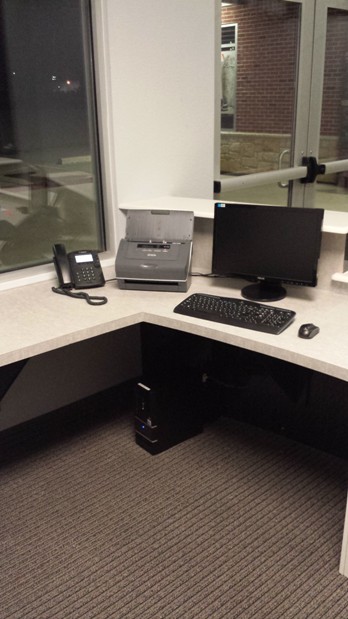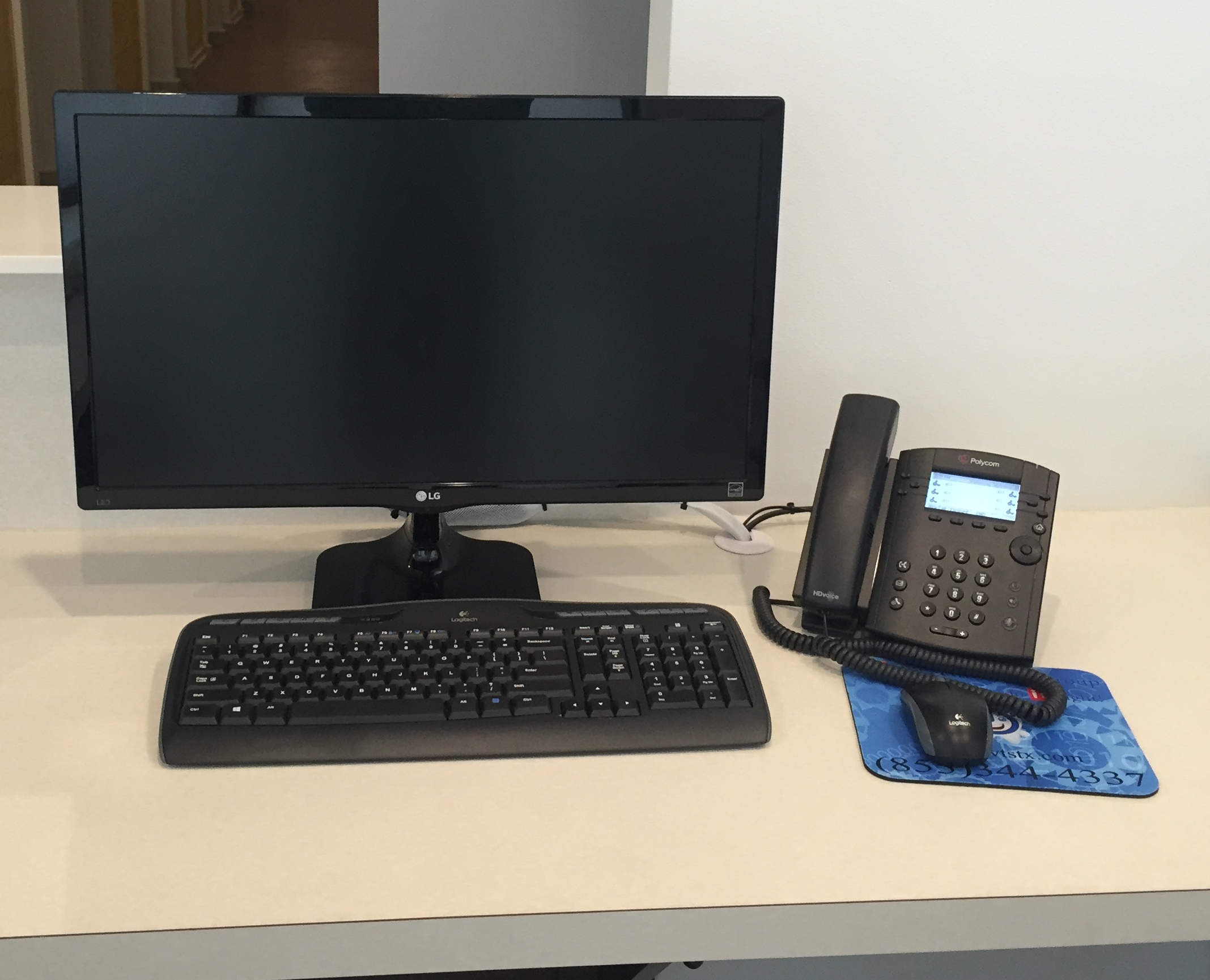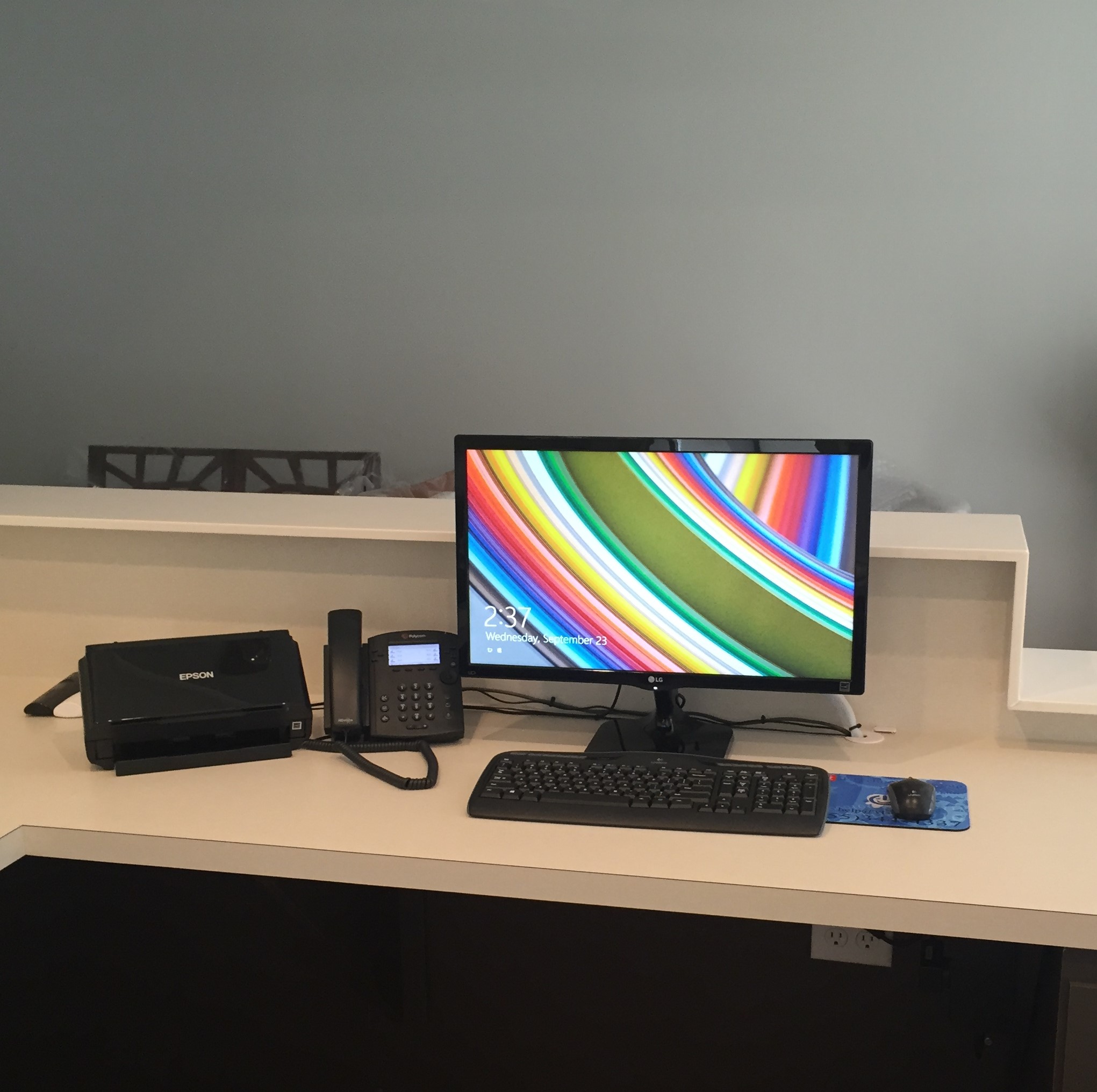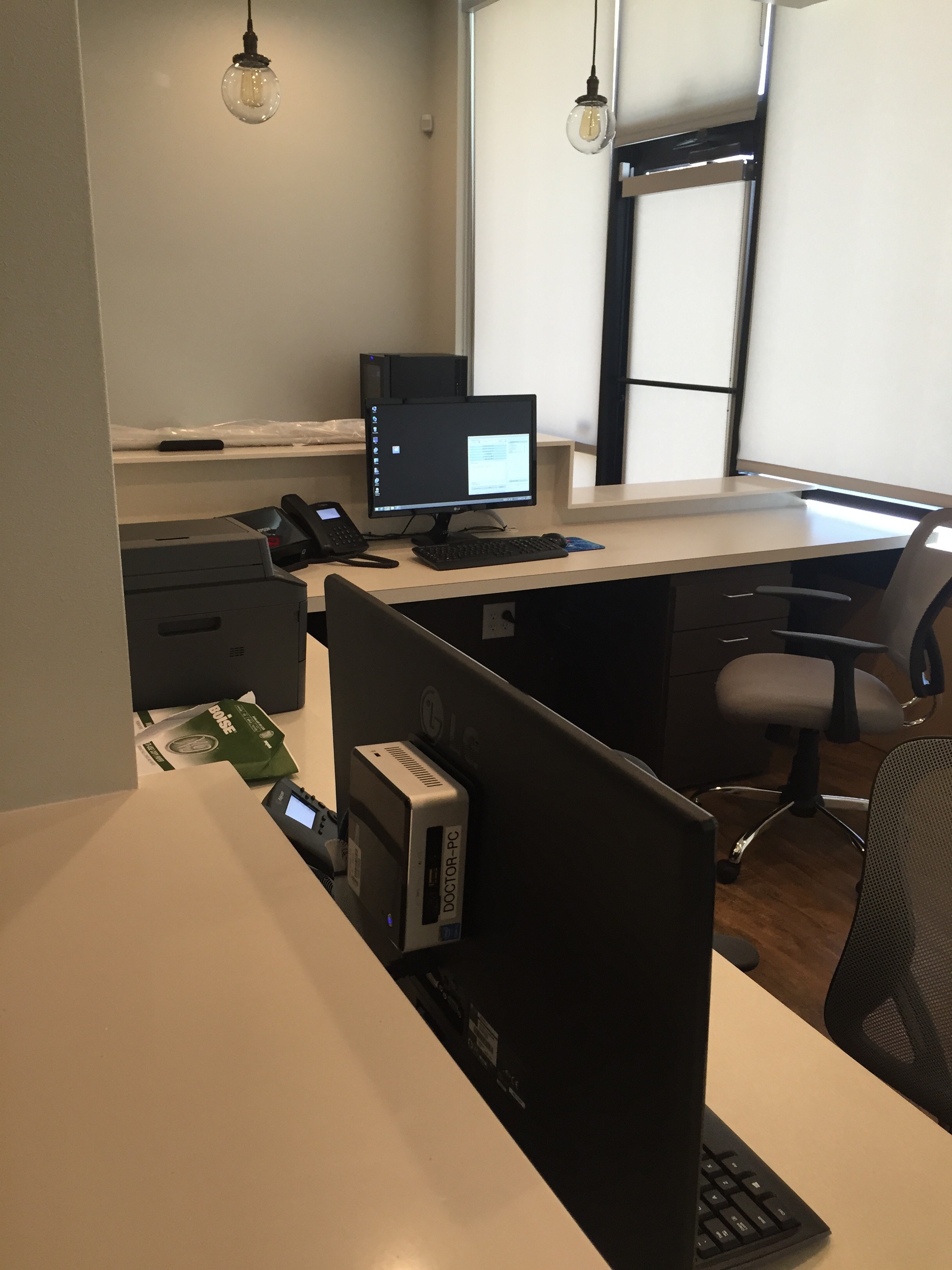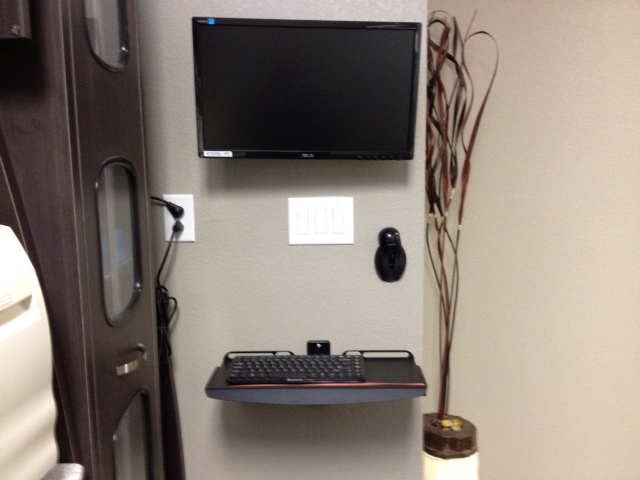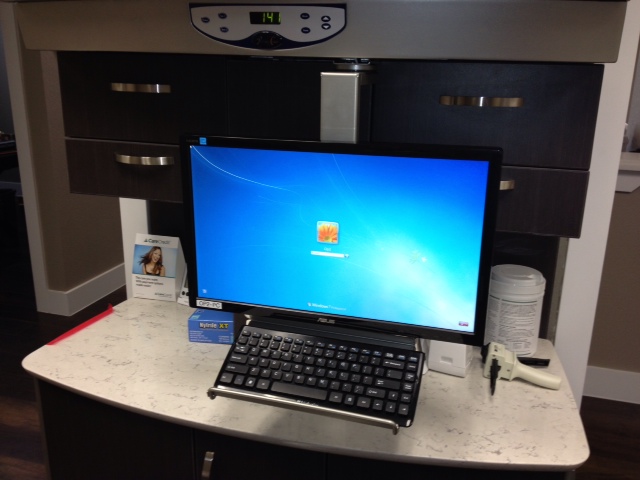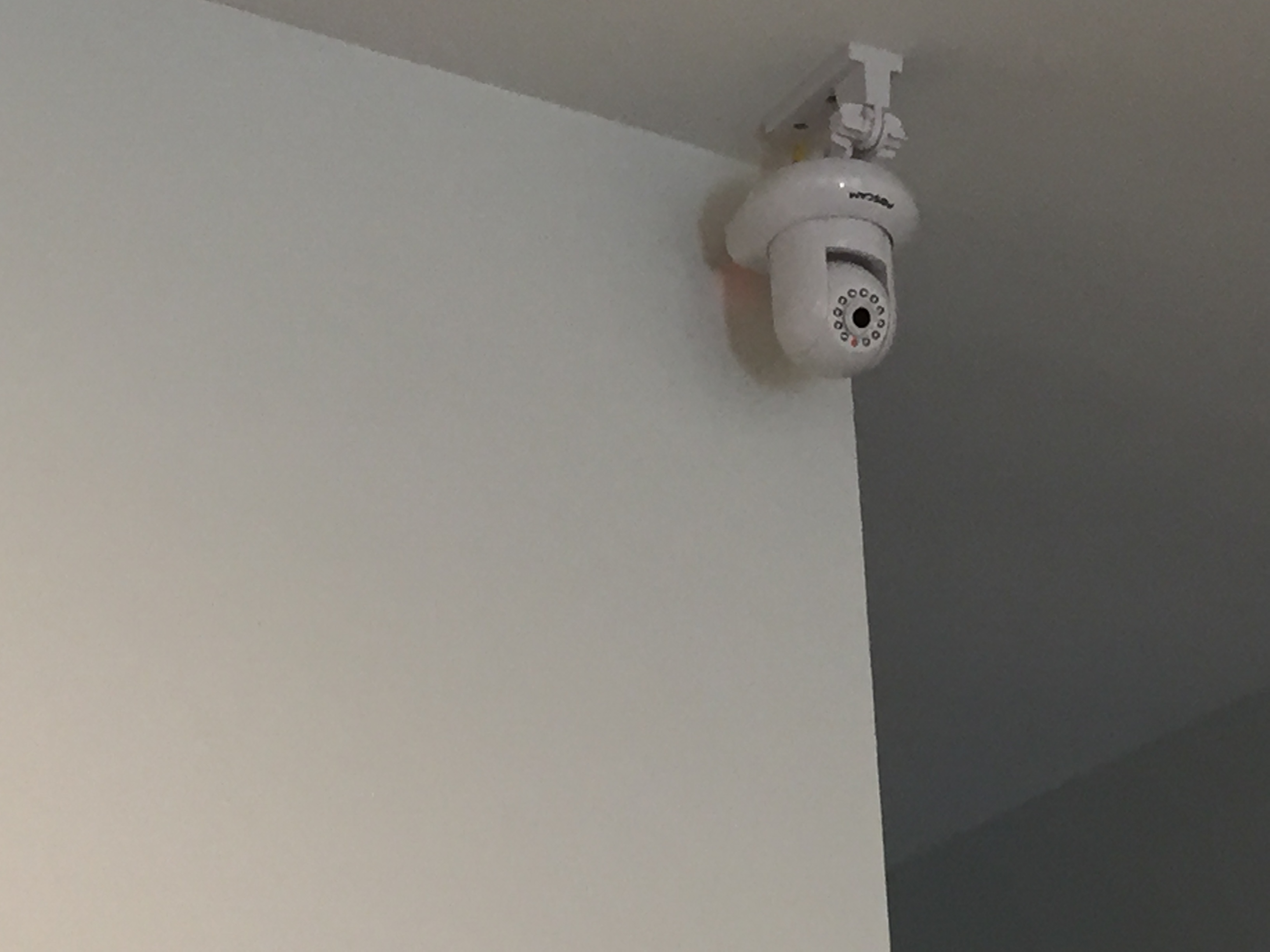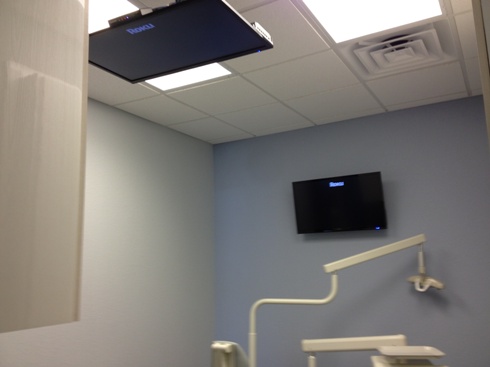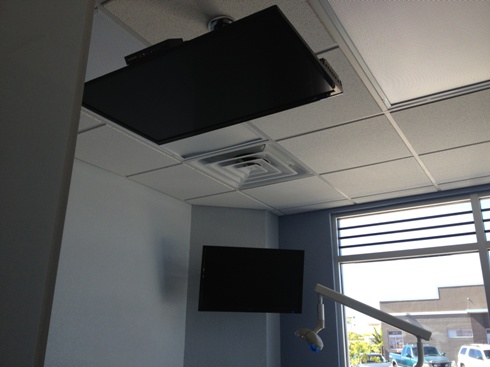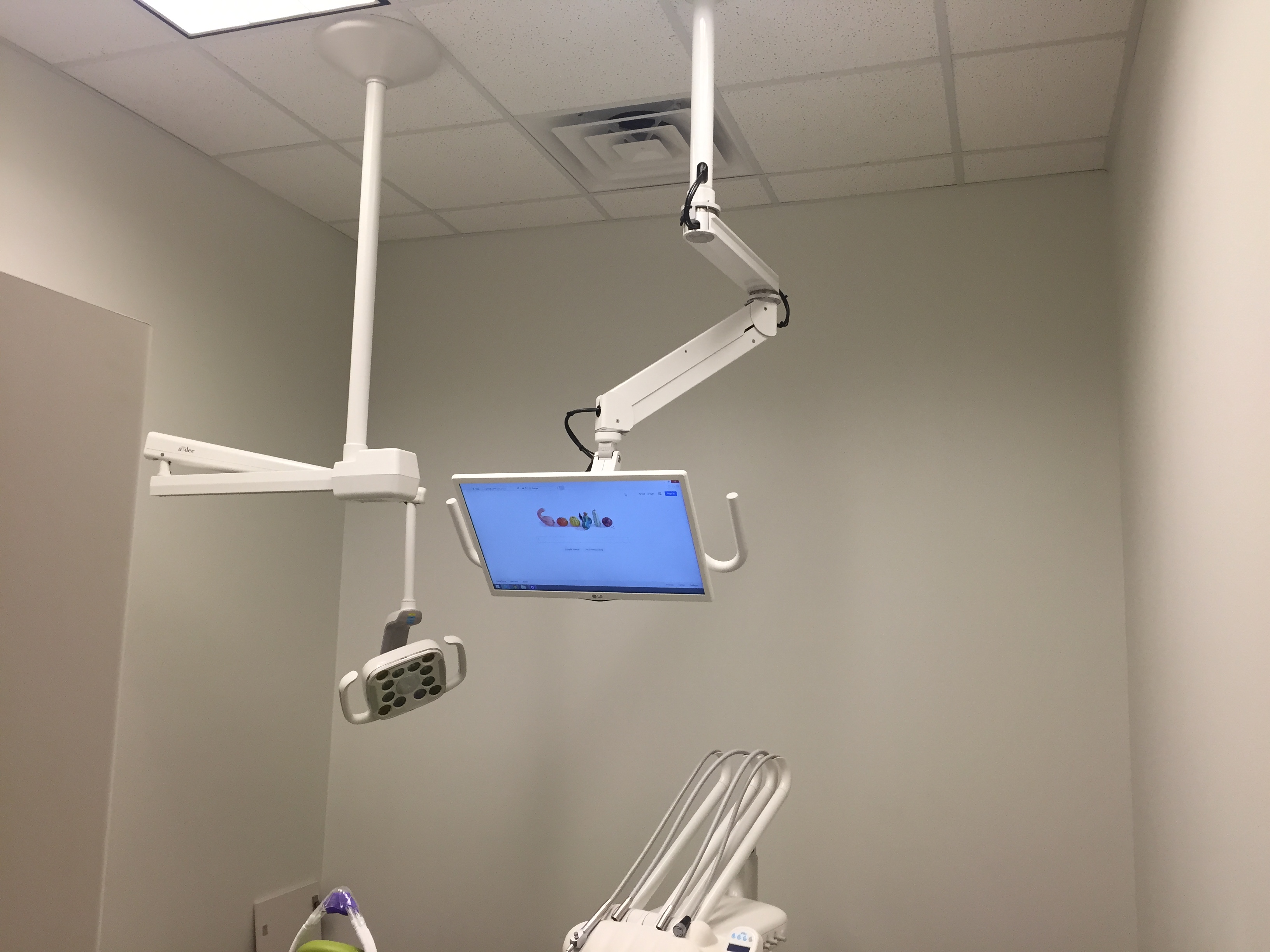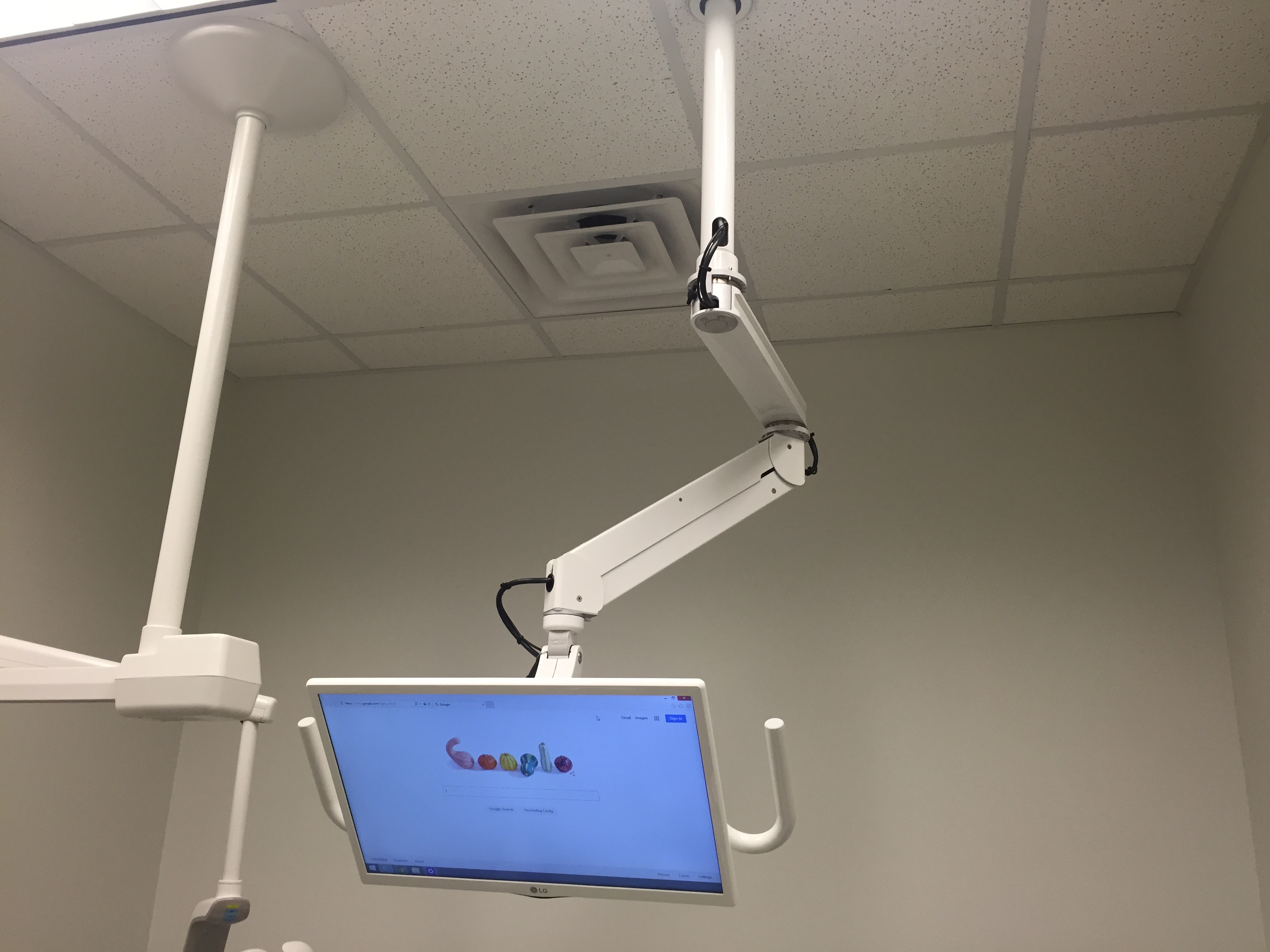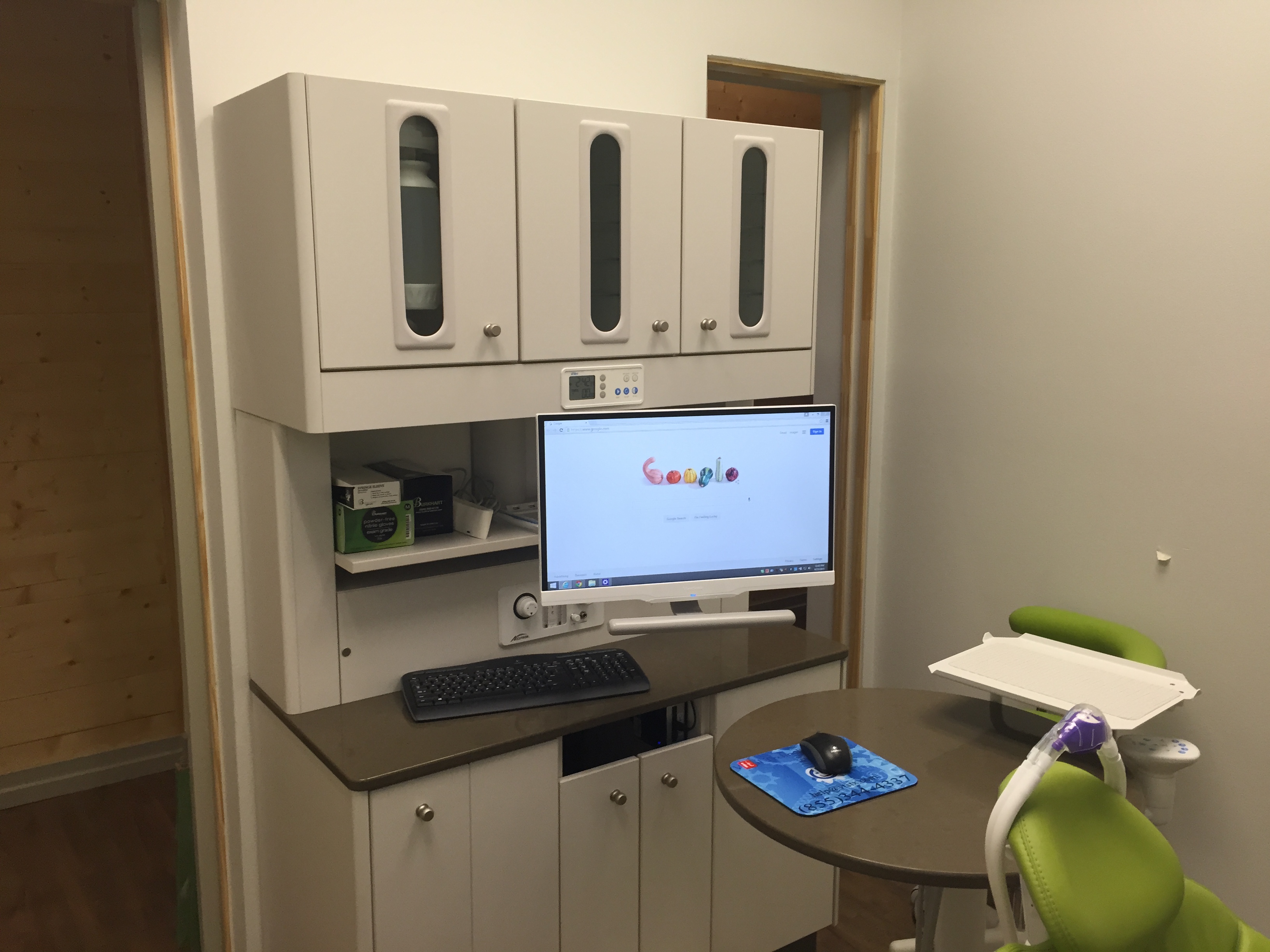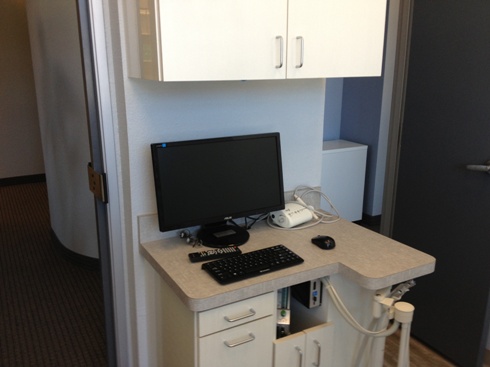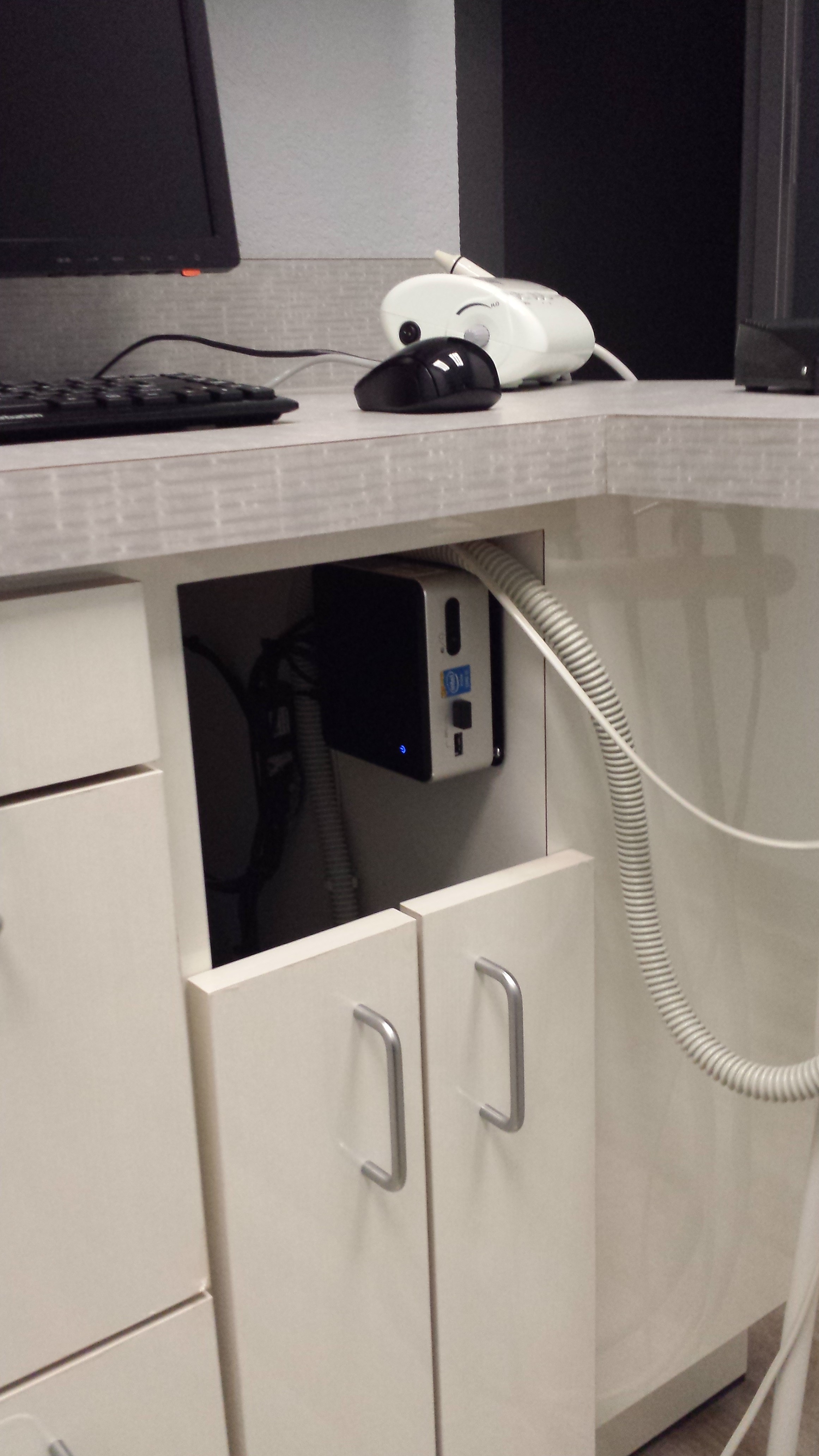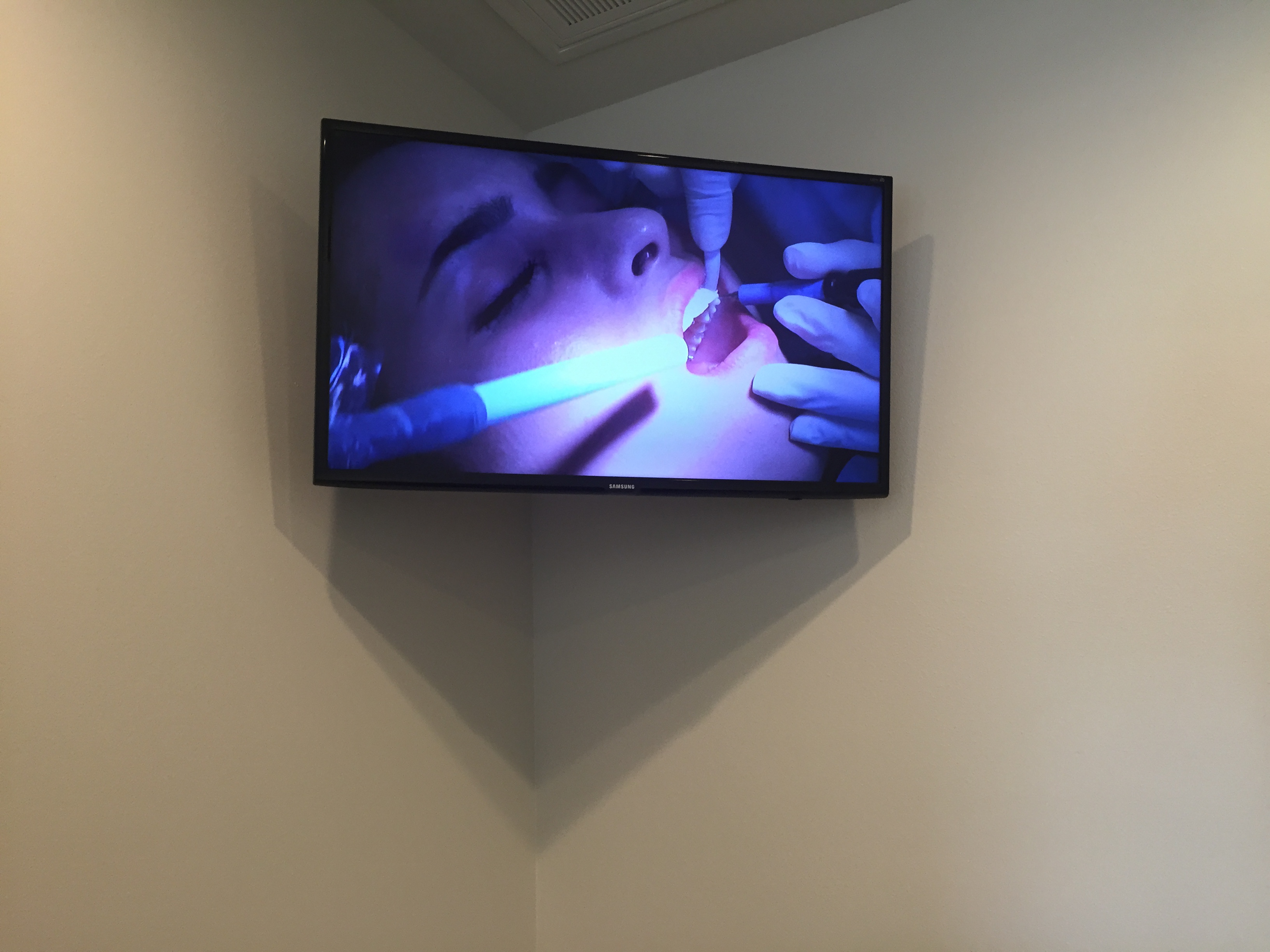 New Practice Solutions
was last modified:
February 20th, 2018
by